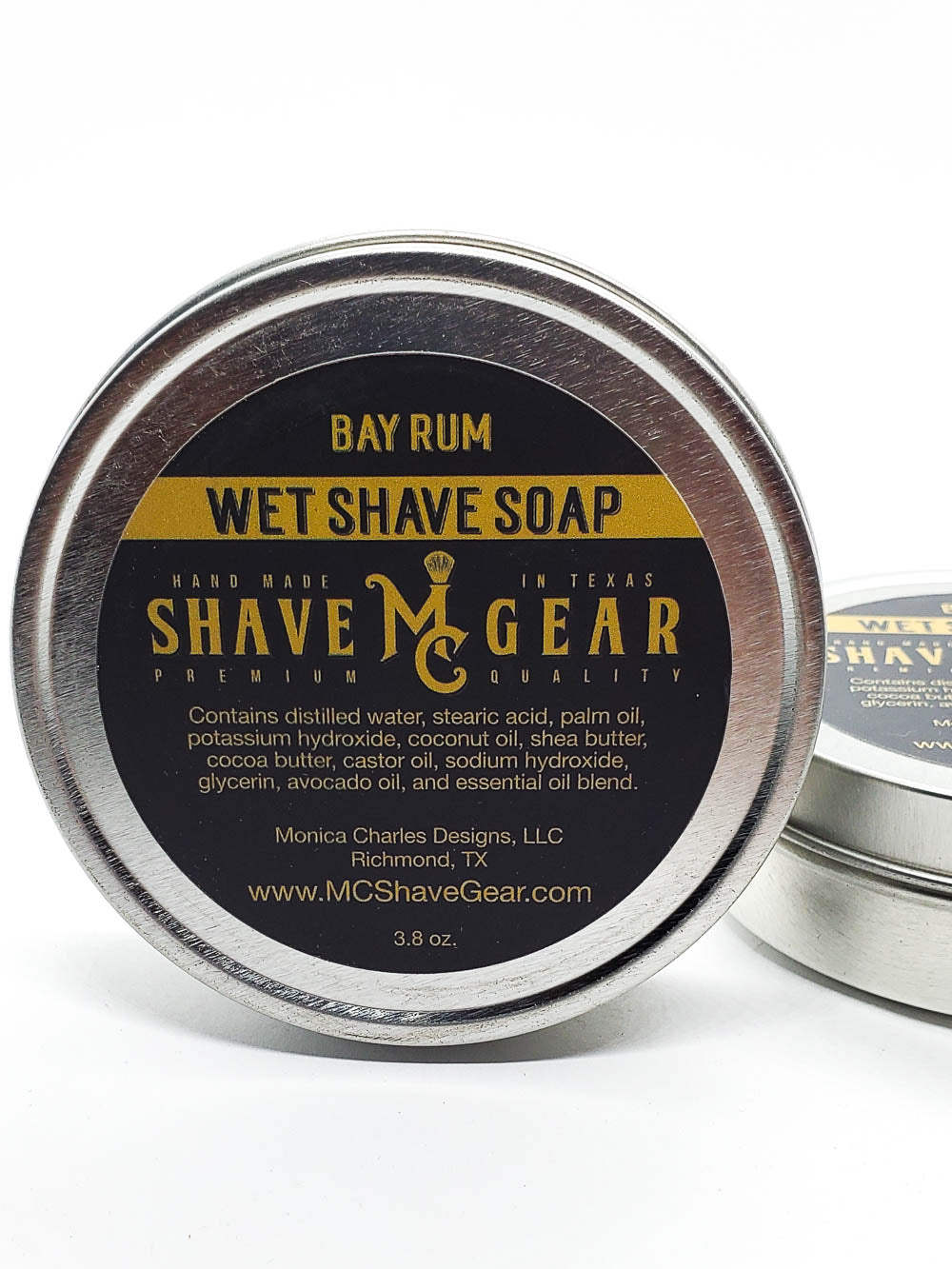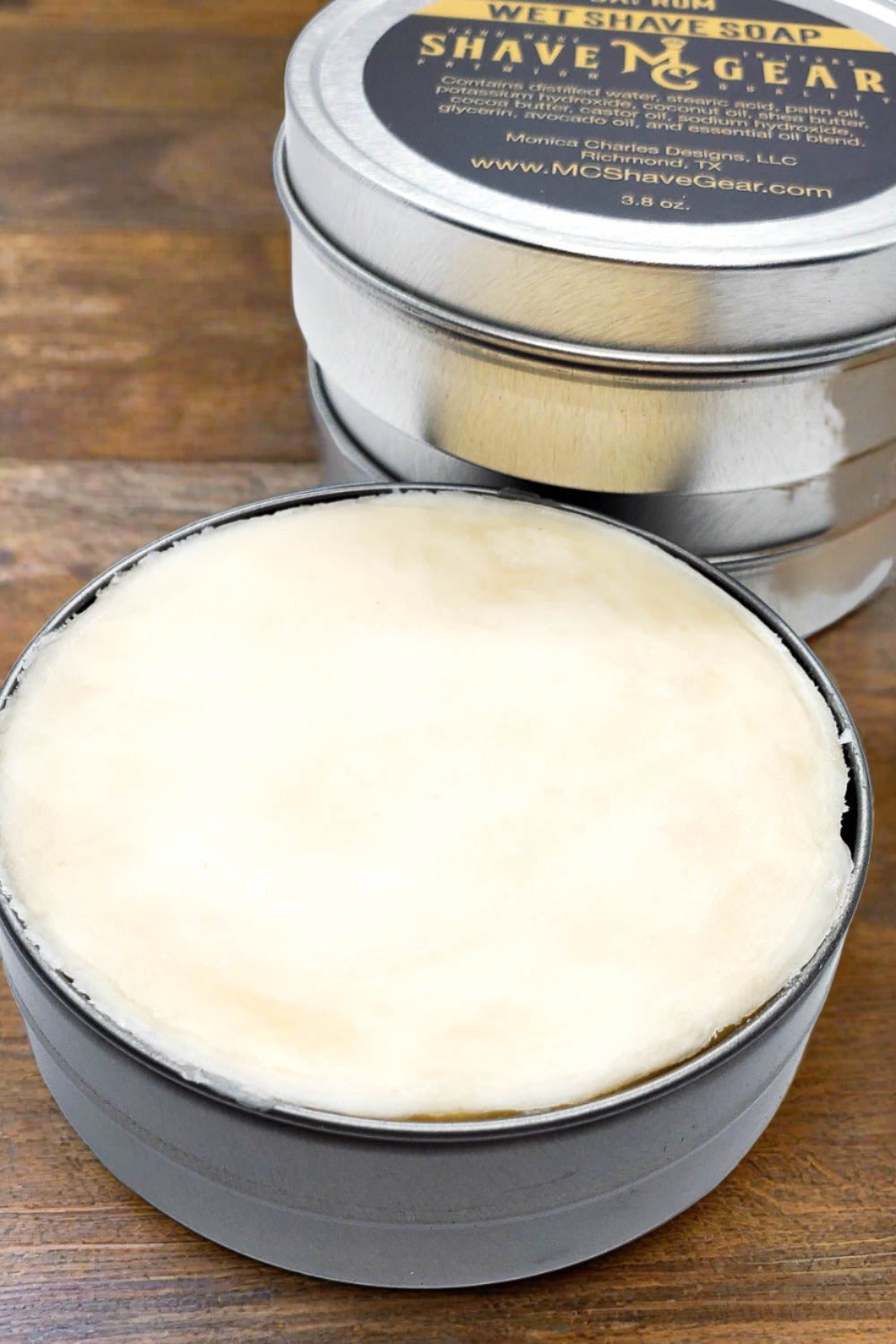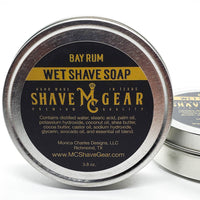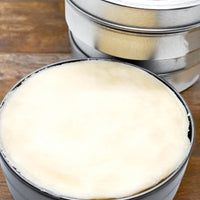 Whether you prefer a traditional wet shave with a safety razor, use a disposable multi-blade razor that vibrates and has a moisture strip, or you're somewhere in between, our Wet Shave Soap will help you get it done right. Shaving with shave soap has the unique side effect of slowing down your morning routine and turning it into a ritual that prepares you for the day. Our shave soap uses natural ingredients with are better for the skin but also last considerably longer - months compared to weeks of the competition's product.
Great shave soap must have a stable lather, cushion, protection, and glide.  Though your mileage may vary when it comes to shaving and the soap you use, our puck whips into a dense, creamy lather by brush or by hand.  We all know lather is king when it comes to shaving, but we also want some protection from the blade, and some slip in our soap.  It rinses clean from your face and from the razor allowing more shaves from a single blade. 
Bay Rum Scent
Made up of jasmine, rum, citrus, and spice, the resulting scent is masculine yet clean and fresh. Bay Rum has quickly become a customer favorite.
exotic, and masculine with hints of jasmine and rum
Our Wet Shave Soap includes not only cocoa butter and shea butter but also glycerin, so we definitely have you covered when it comes to moisture and protection.  And a slick blend of oils gives you the slip and glide you need for a close shave.
Comes enclosed in a tin for use as a shave bowl and also fits in standard 3-inch shave bowls. Be aware that the tin, if kept wet, will rust and mark your countertop. To prevent this, place the soap in a non-metal shave bowl or place the tin on a water-tolerant surface such as one of our Teak Soap Trays.
Our traditional wet shave soap is all-natural and vegan.
Wet Shave Soap can be used by vigorously rubbing between your wet hands to develop a lather or by using a shave brush (such as one of our badger shave brushes) to whip a lather in the tin or in a shave bowl.
Once a lather is formed, apply to the face with circular motions to raise the facial hairs, then shave with your preferred razor.
Each 3.8 oz. puck of Bay Rum Traditional Wet Shave Soap contains distilled water, stearic acid, palm oil, potassium hydroxide, coconut oil, shea butter, cocoa butter, castor oil, sodium hydroxide, glycerin, avocado oil, and fragrance oil.