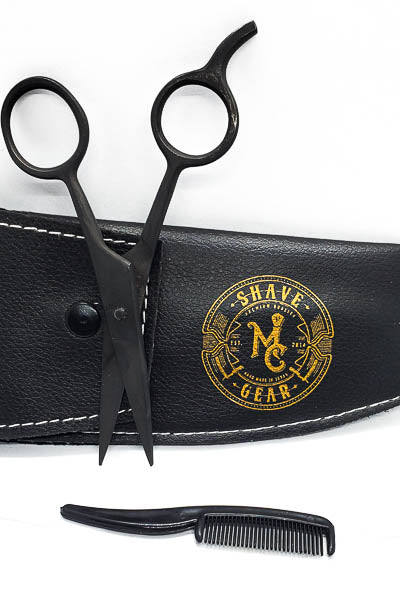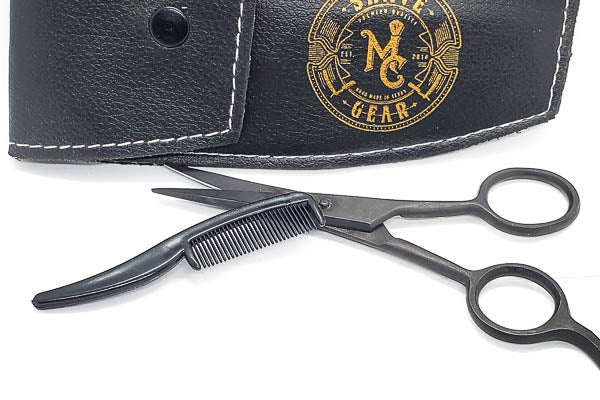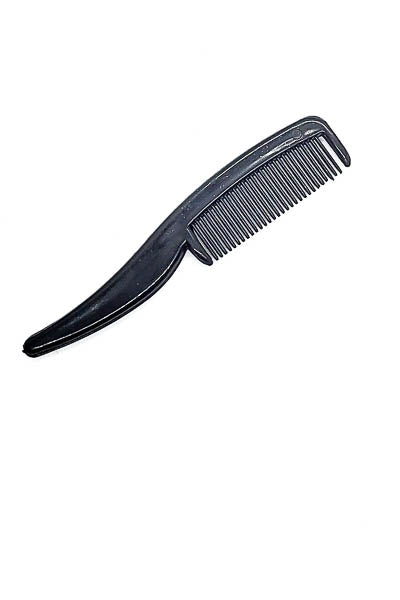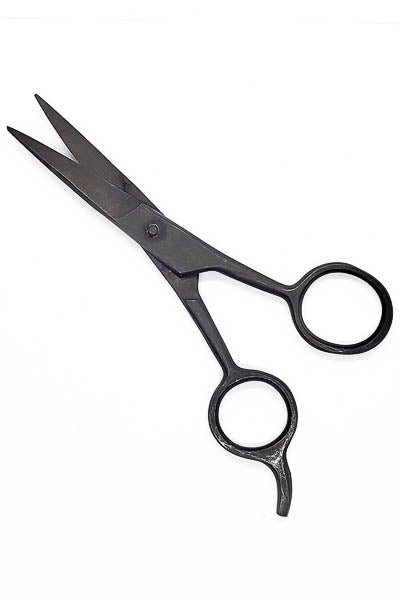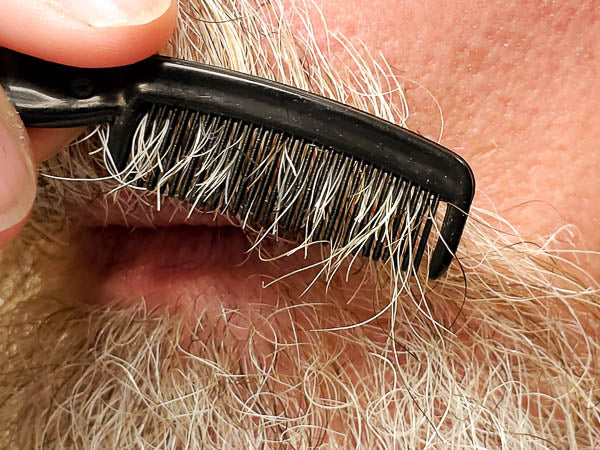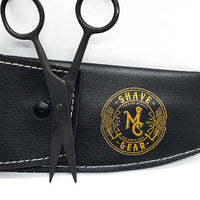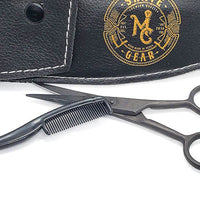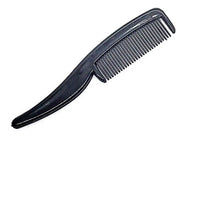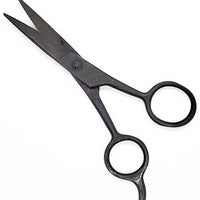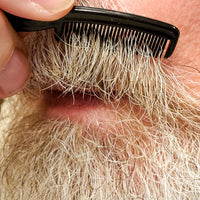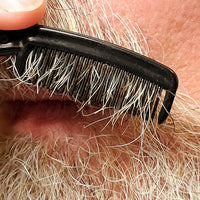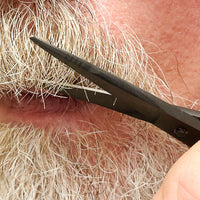 Mustache & Beard Trimming Kit
Trim those annoying hairs that get in the way of food or are just out of place. This mustache trimming kit includes a set of metal mustache scissors and a mustache comb. 
Comes in a handy travel pouch to keep track of these indispensable tools.