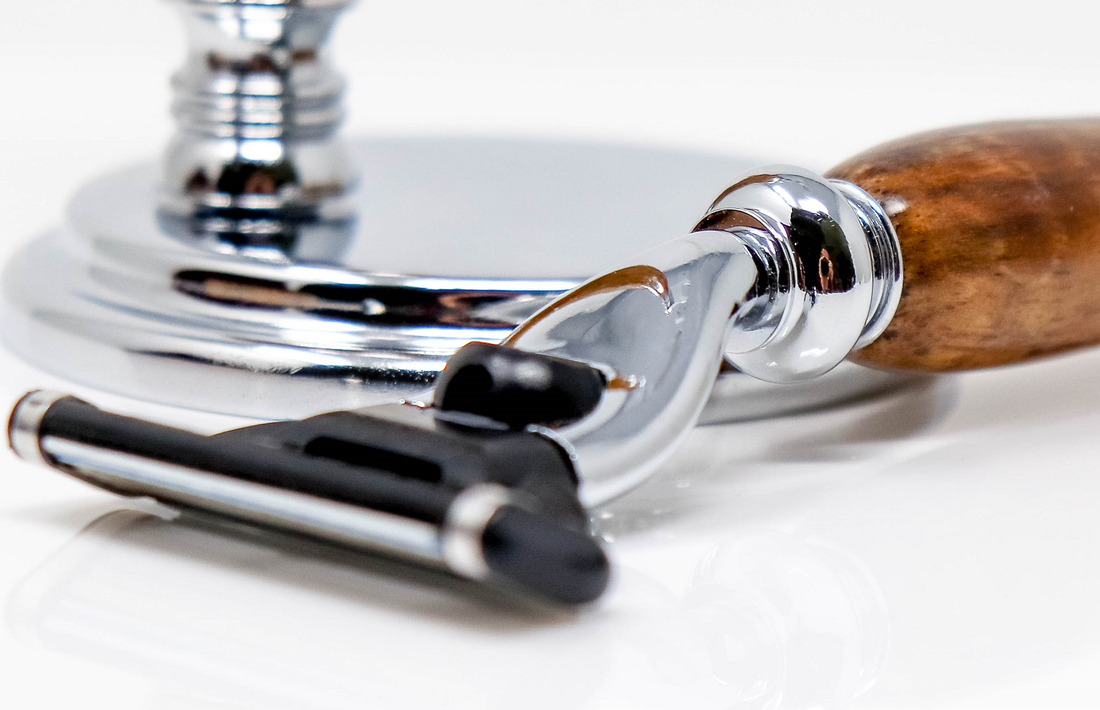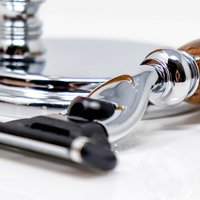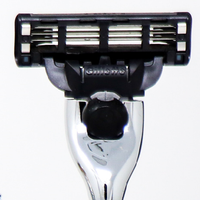 Replacement head for Gillette Razor
Is it time to replace your razor head or do you want to try a different blade with your existing razor? These replacement heads work with our hand-turned razor handles. 
To replace the head, unscrew the existing head and screw a new one into it's place.
Note that this is NOT interchangeable with the safety razors made and sold by MC Shave Gear.