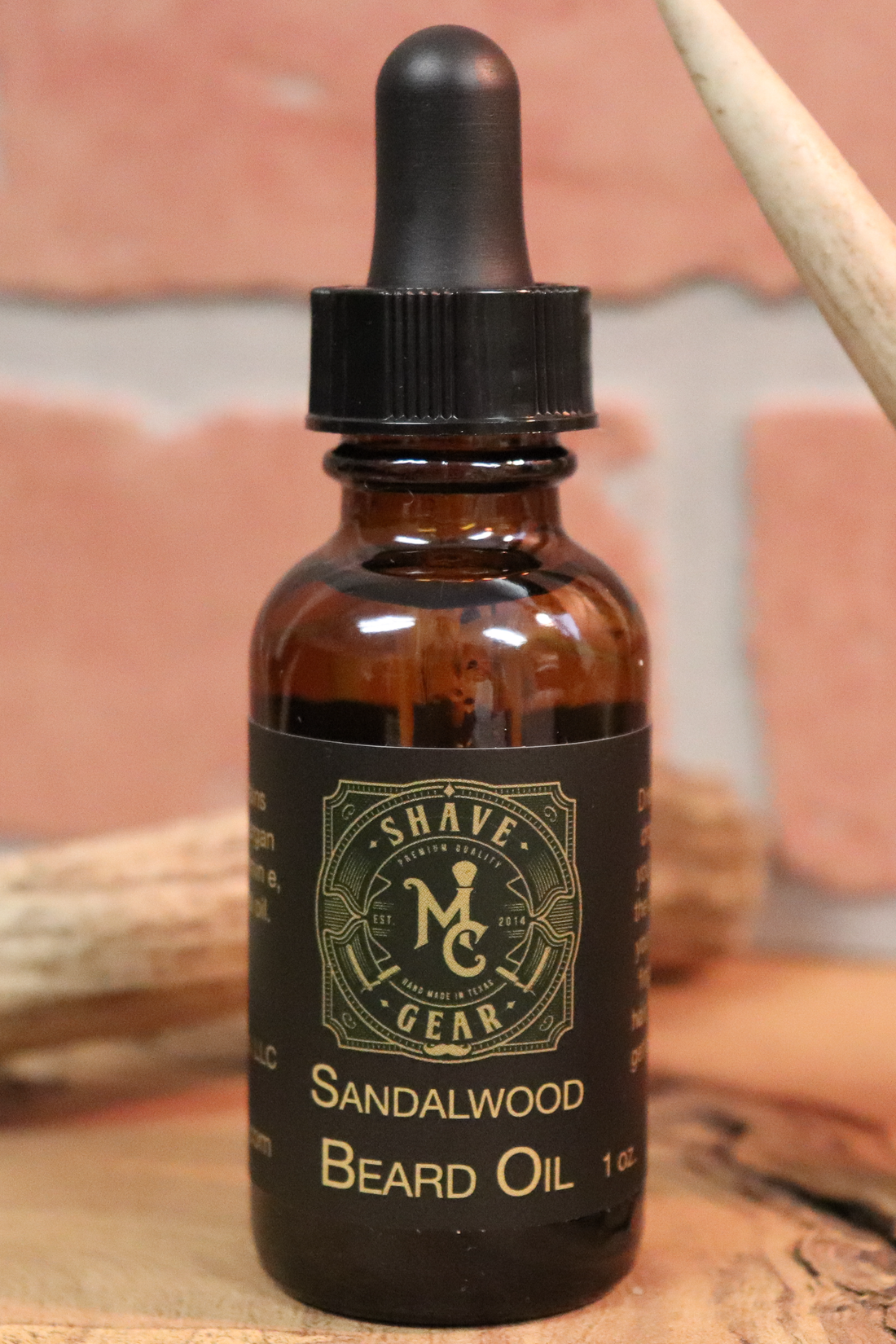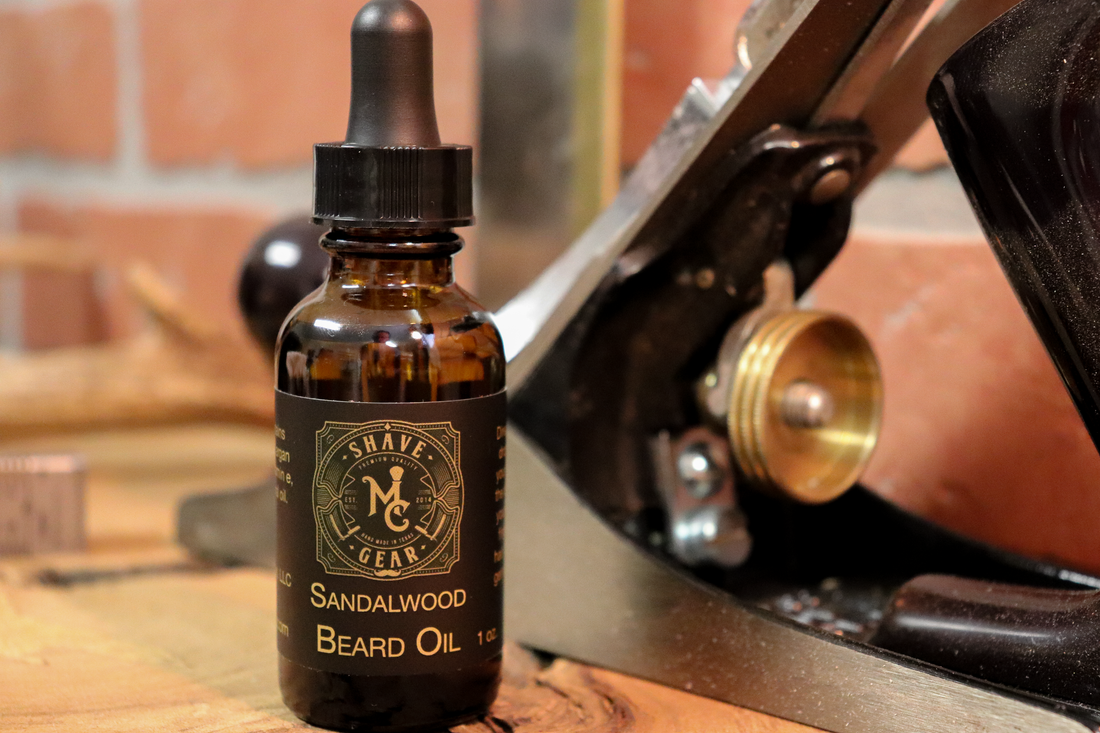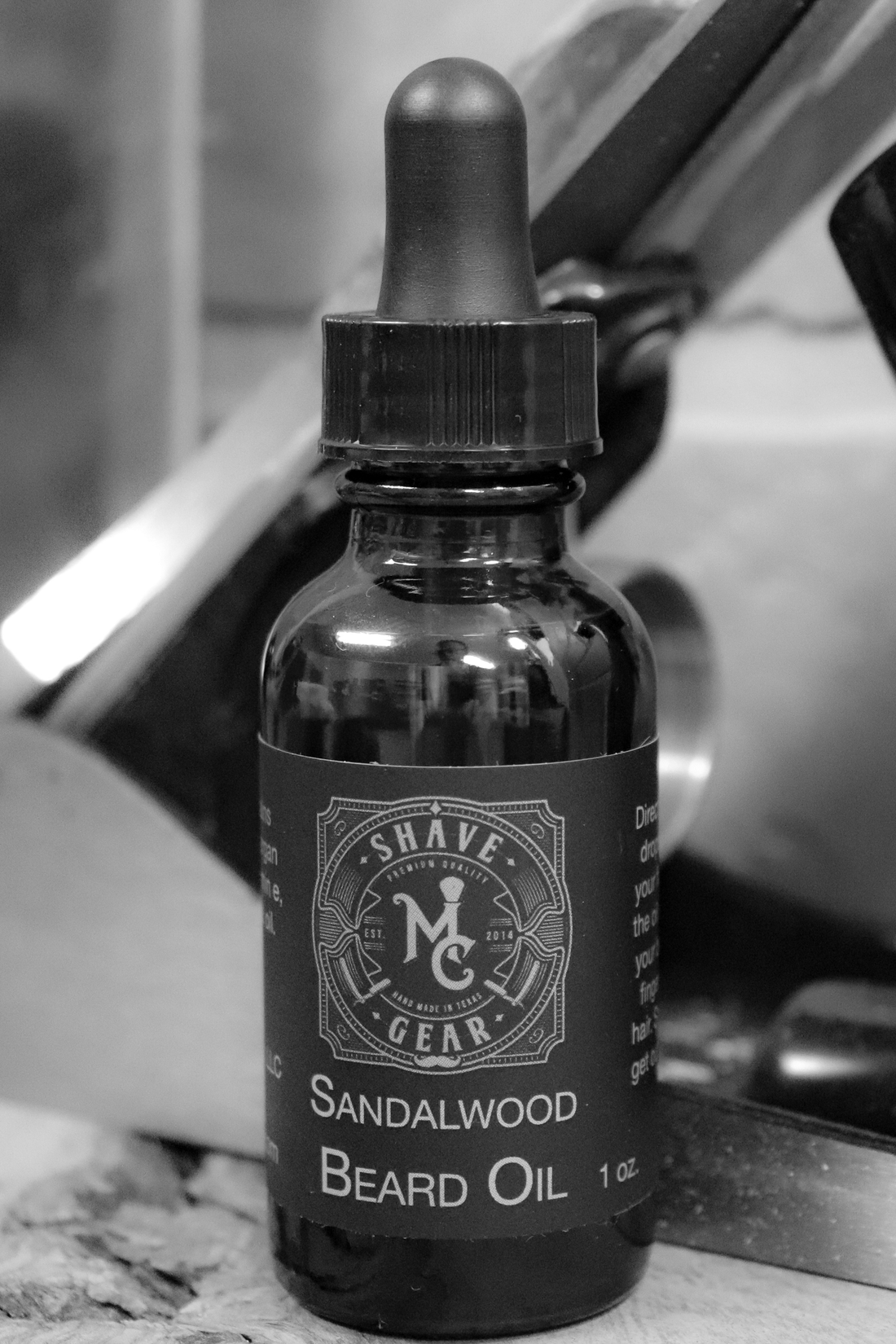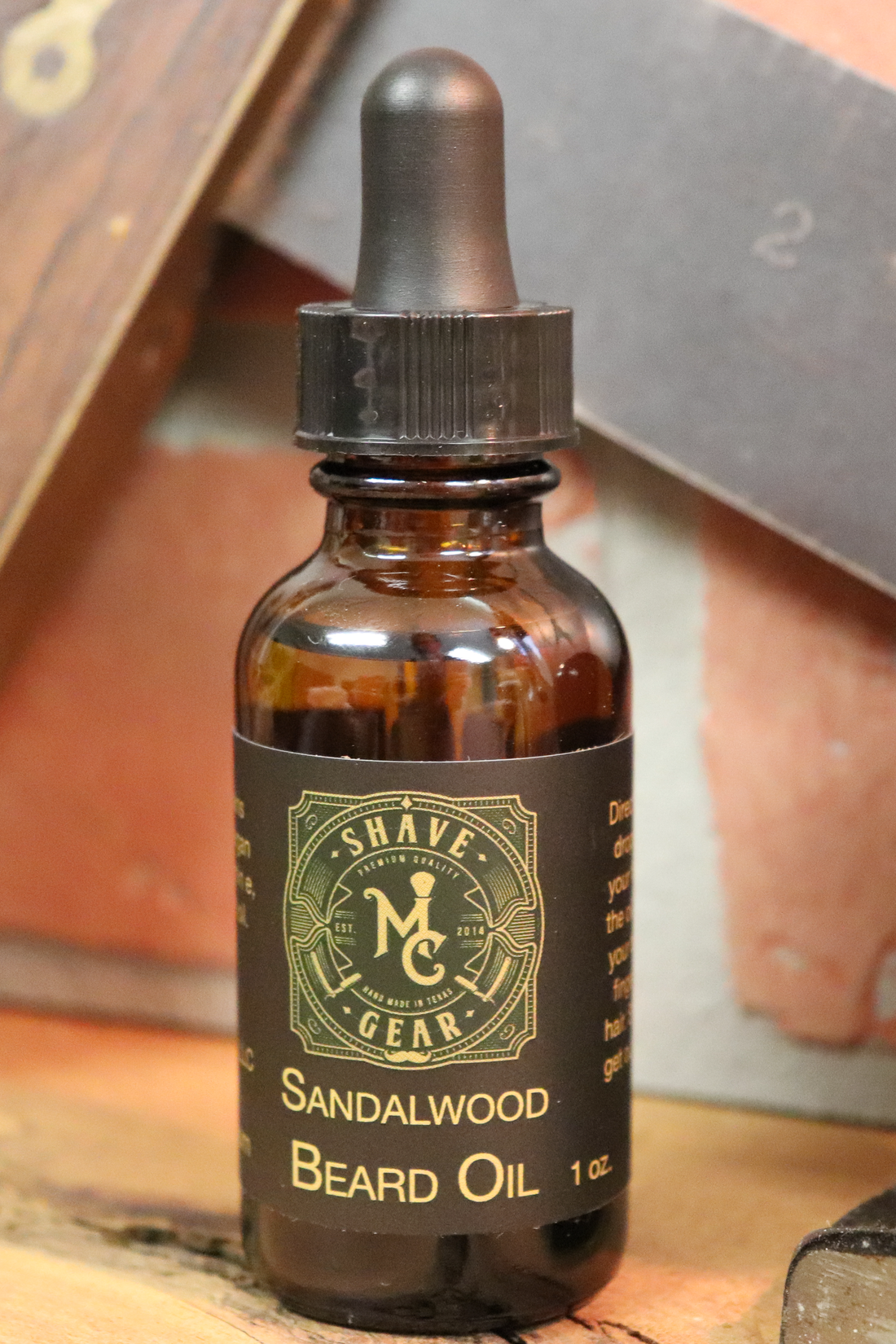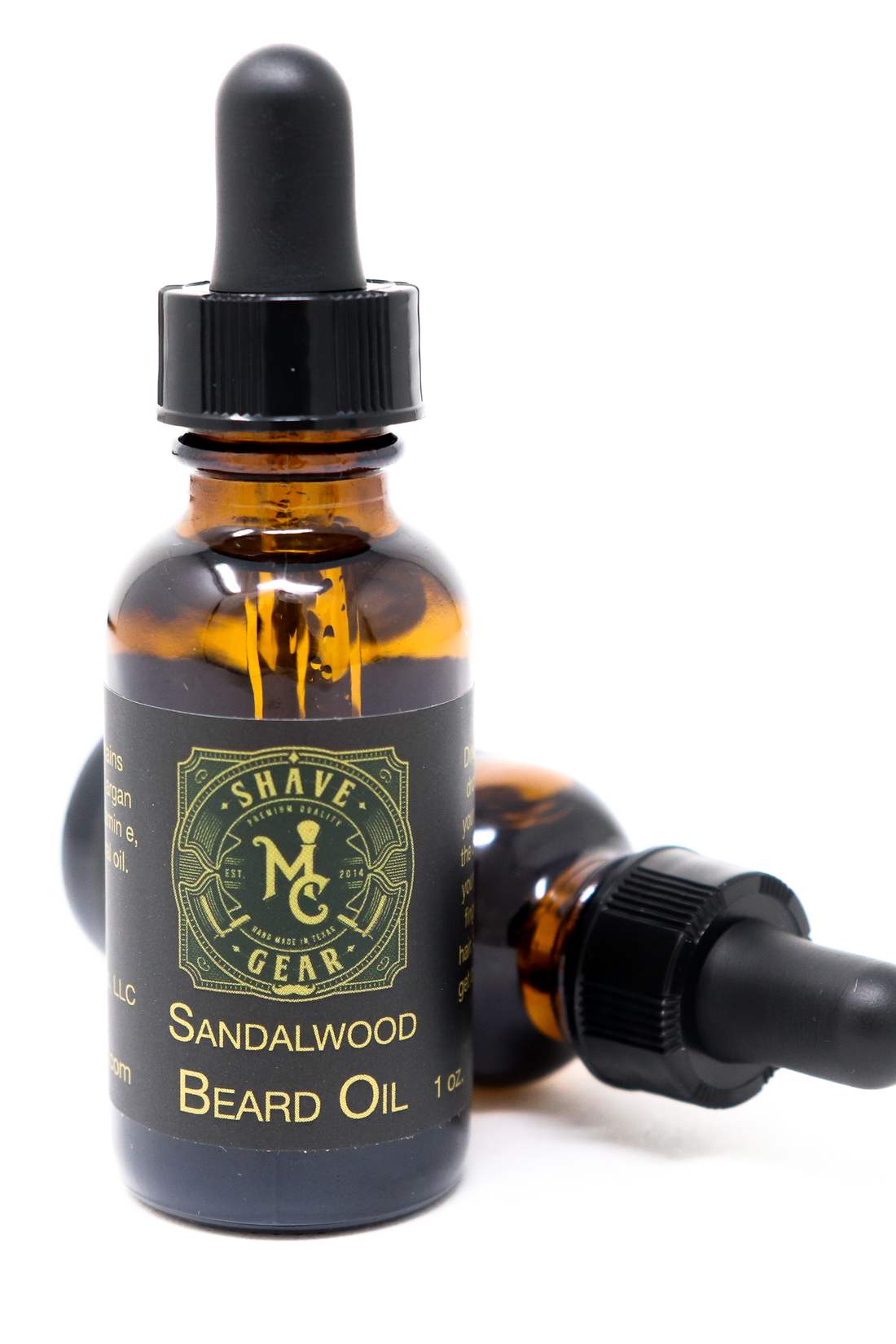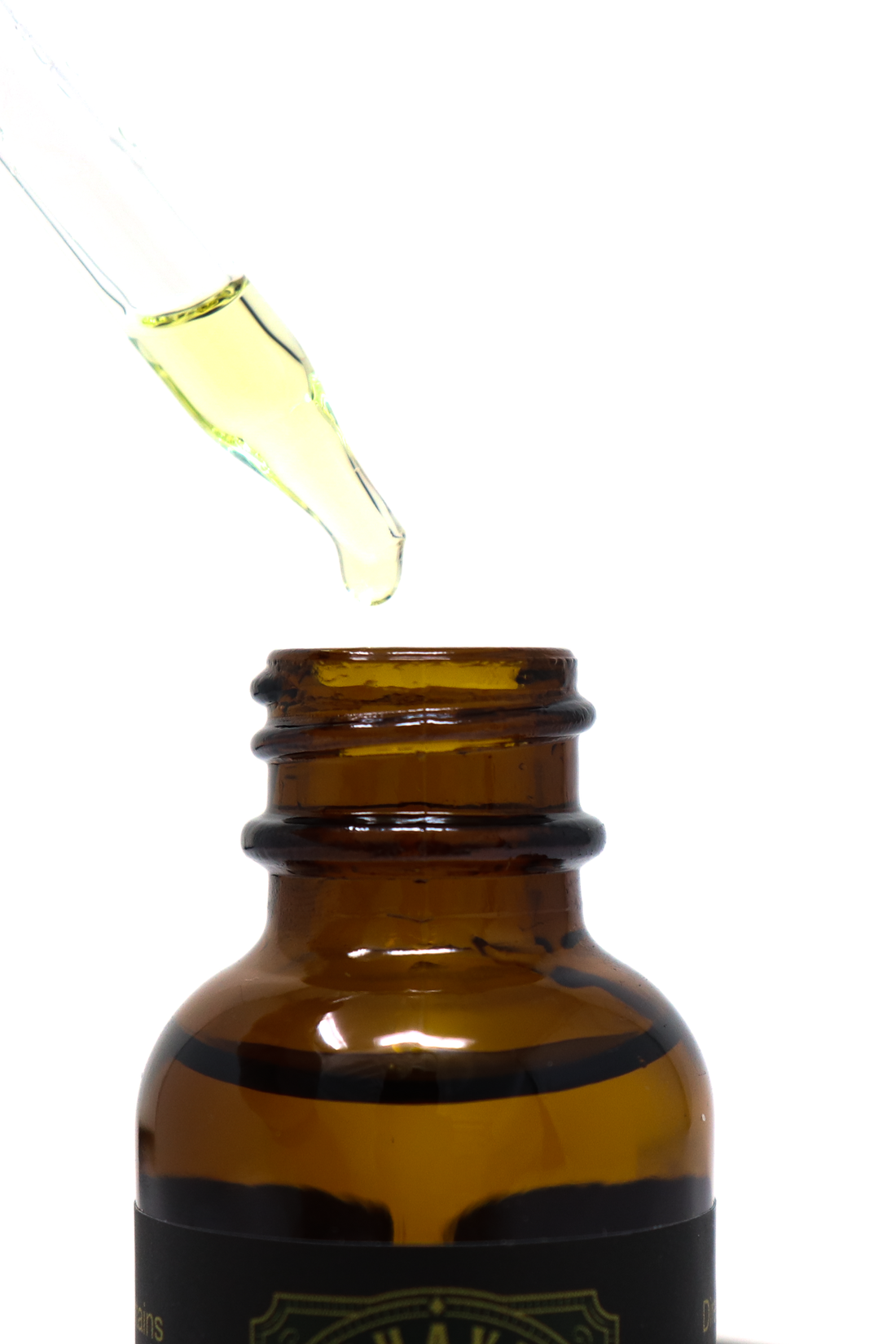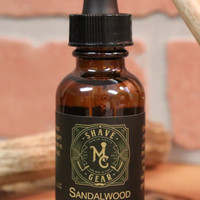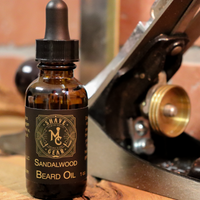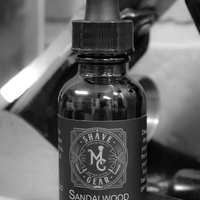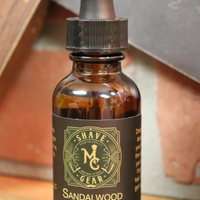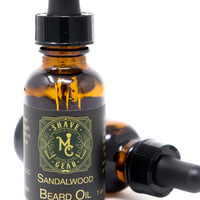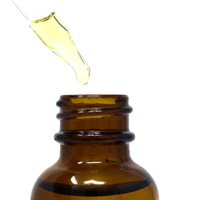 Beard oil is one of the easiest ways to grow, maintain and groom your beard. Our Sandalwood Beard Oil softens your beard and keeps it healthy, while also conditioning your skin underneath. The lightweight, quick-absorbing formula is perfect for everyday use – no matter what length your beard is.
Sandalwood Scent 
Sandalwood is everything in one - woody yet sweet with a complex, alluring, and exotic scent. It is a favorite of both men and women.
Our Beard Oil is poured in small batches outside of Houston, Texas. Made with the highest quality ingredients, it's an all-natural alternative to commercial products for the beard.
As part of your daily routine, use the included dropper to dispense 4-6 drops of beard oil into your palm. Spread the oil on both hands and between your fingers, including your fingertips. Massage the oil into the skin under your beard drawing your fingers out through the hair.  If applied after a shower or using our Beard Wash, towel dry the beard first before applying the beard oil.
Style your beard to your liking and get out there and impress the world with your great-looking beard.
Each 1 oz. bottle of Sandalwood Beard Oil contains avocado oil, jojoba oil, argan oil, camellia seed oil, vitamin E, and sandalwood oil.

This beard oil is all-natural and comes with a dropper for easy application.